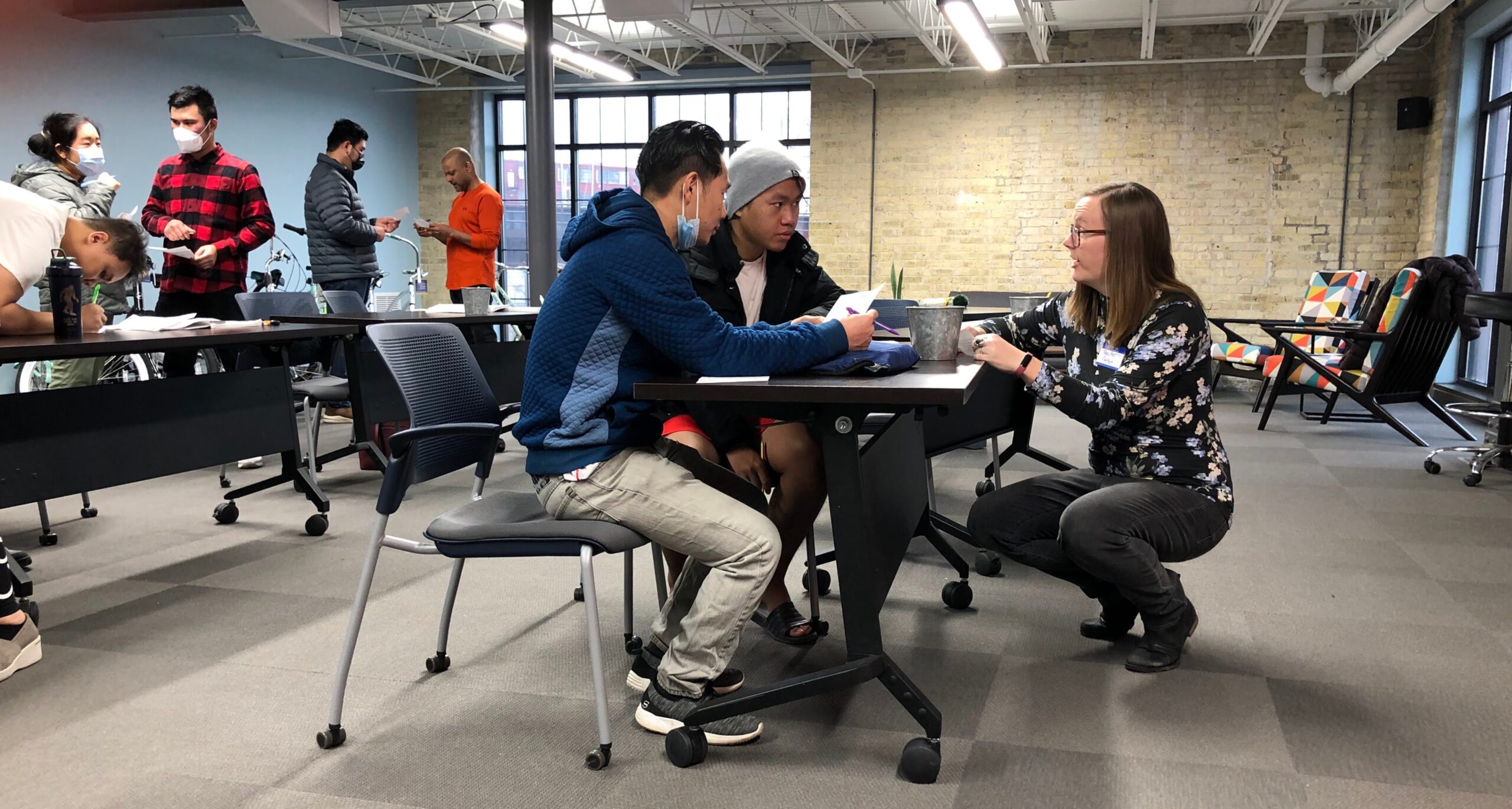 Welcome to Community Center for Immigrants!
Our Mission
Community Center for Immigrants is a 501(C)(3) nonprofit registered in the United States. Our mission is to promote integration and provide social and educational opportunities to meet immigrant's individual and family needs. We focus on adult education as an essential component of the integration process. We also believe that all non-citizens should have access to affordable immigration services.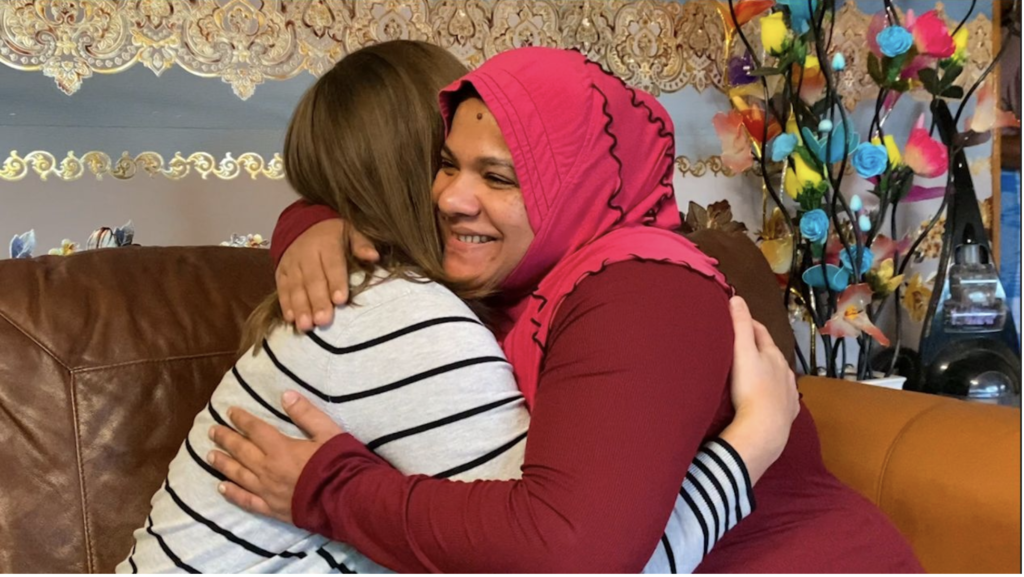 Who We Are
CCI is a Department of Justice recognized provider of immigration legal services and educational programming for predominantly low-income immigrant individuals and families. Our courses and services guide students through the naturalization process while developing the language, digital, health and financial literacies necessary to successfully integrate into the community.
Our Services
Provide affordable immigration legal services to guide people through the process of applying for citizenship.
Offer free Citizenship Classes to prepare students for naturalization interviews
Offer English classes that develop the literacy skills required for immigrants and refugees to participate and thrive in their communities.
Provide holistic case management services to the immigrant families.
Assist with voter registration and voter education after students become U.S. citizens
In addition to our classes, we have a YouTube channel with over 1,600 subscribers who can access our course content to help them study for their naturalization interview.